Get connected
Building Community and Making Connections.
Triplo - Our diverse team is here to help you design, build, and maintain a website or mobile app that will connect you with whichever audience you are trying to reach.
We've developed very complex custom software as well as extremely cost effective websites. Communication and excellent results are obtained by first listening to the clients needs. Each and every client is extremely important to us as word of mouth is our primary source of business. Happy clients lead to introductions to new clients. We're eager to hear how we can be of service.
We are best at
Our strength is our knowledge and commitment to working with Open Source CMS platforms that include: Backdrop CMS, Drupal, and Wordpress. We believe in and support Open Source software and are active members of the Backdrop CMS and Drupal communities. We can help steer to you the right CMS and customize it to meet your specific requirements.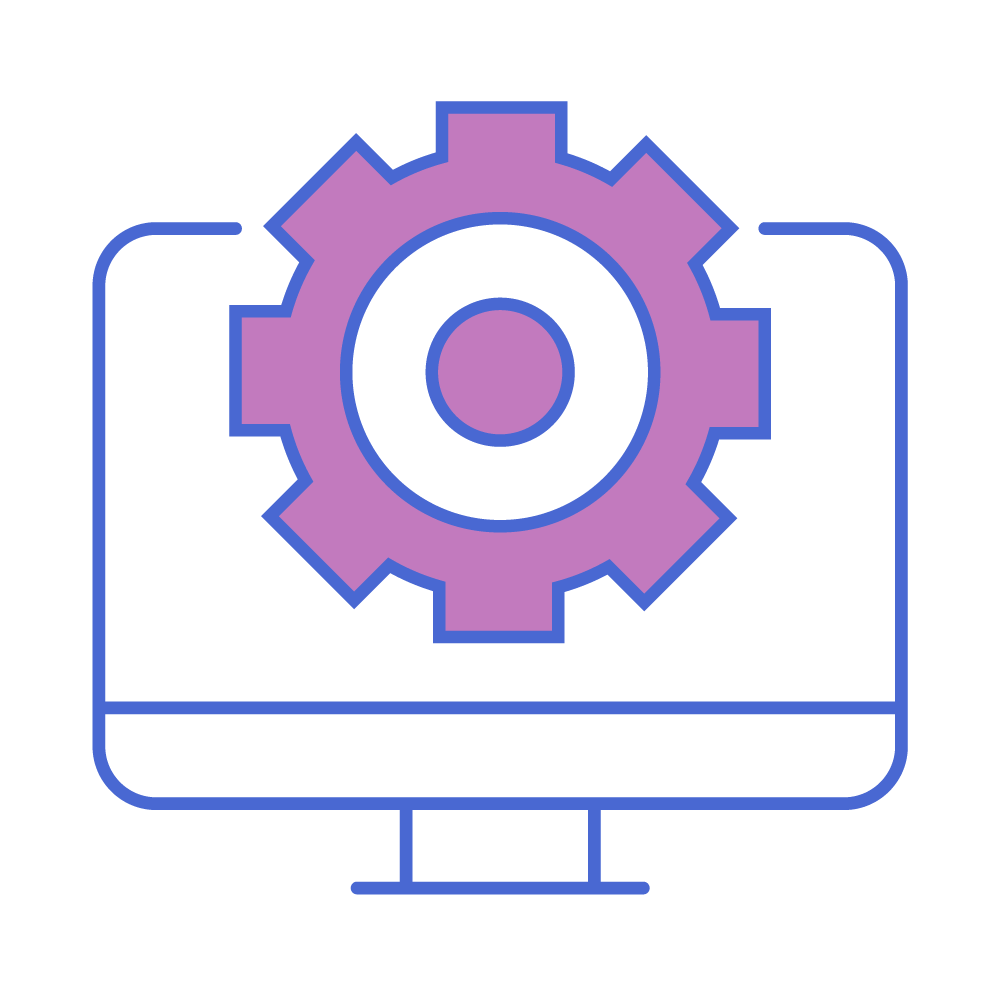 Website Design and Development
We design and build websites for a variety of non-profits, small businesses, and larger institutions.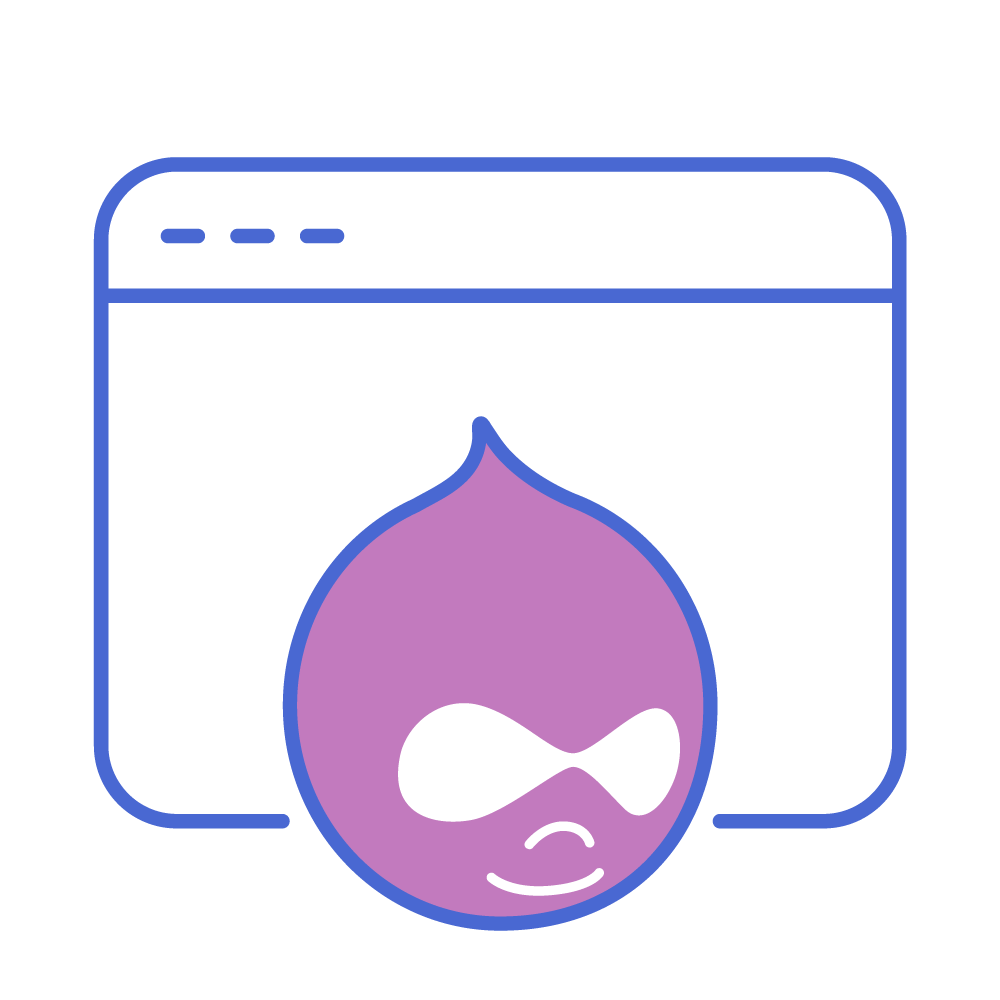 Website Maintenance and Support
We have ongoing support plans for Drupal 7, Backdrop CMS, and Wordpress sites to keep them up-to-date and secure.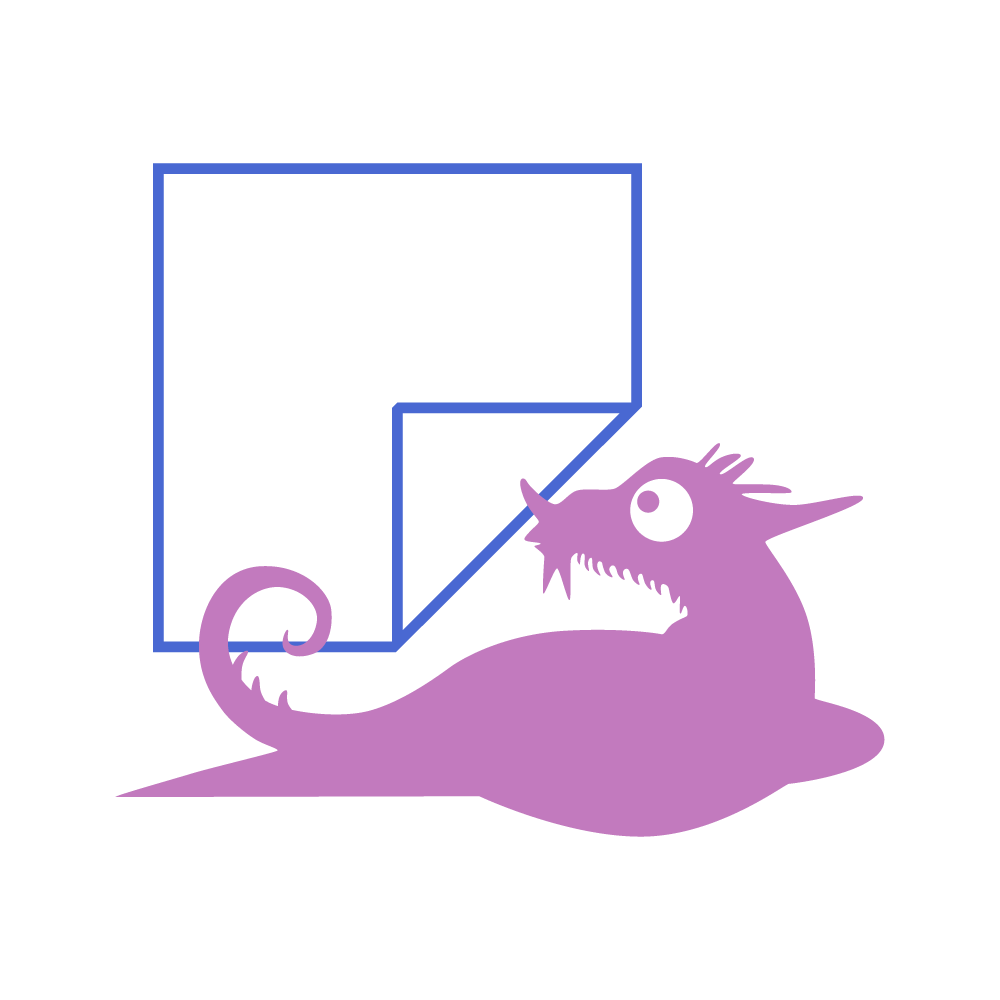 Hosted Backdrop CMS - Simplo
We built and maintain Simplo, which provides push button full service hosting, support, and training for Backdrop CMS site owners.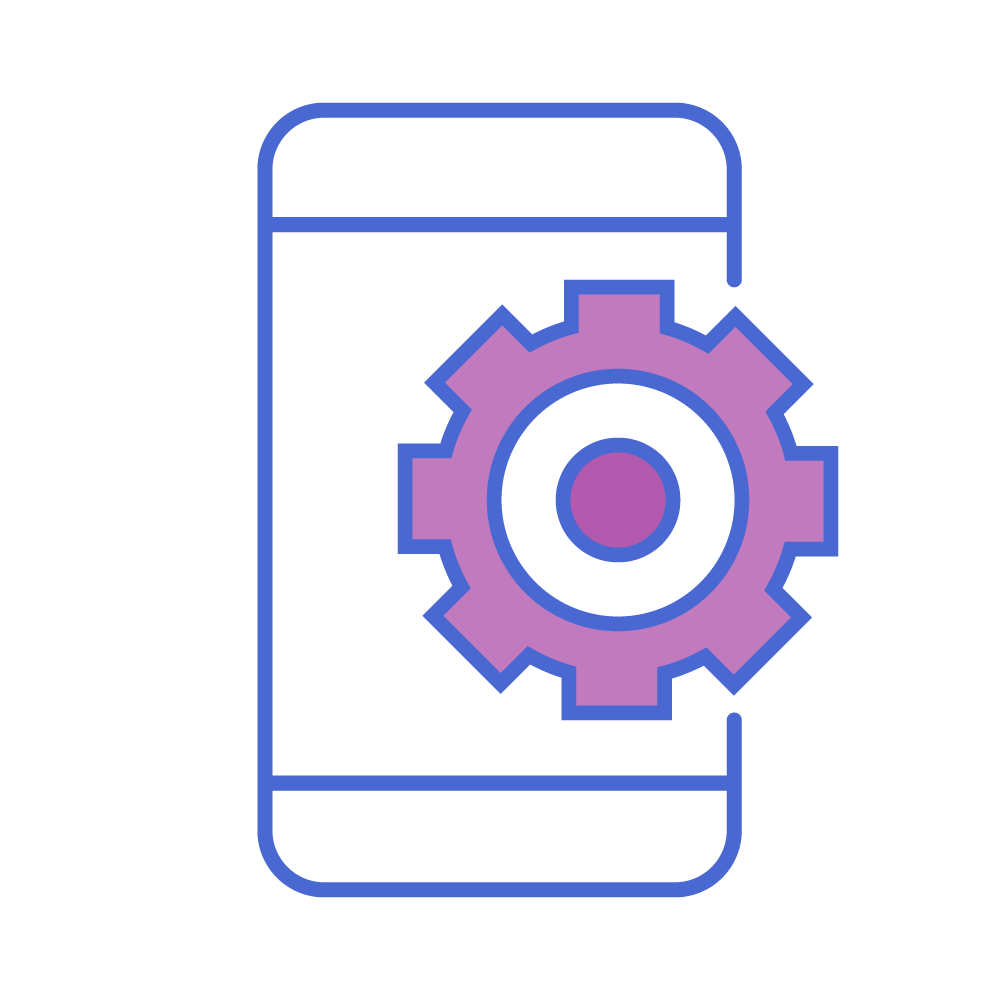 Mobile App Development
We can help plan and build your next mobile app to sell a product or tap into an API and inform/education your clients or customers.
Blog
Here are some things we've been thinking about or working on lately.